Before we talk about trusts, we focus on trust
High net worth families typically require a range of estate planning vehicles and documents, including one or more trusts. We are deeply experienced in all of these structures and will help you determine how to best apply them to achieve your family, tax and charitable goals.
But before any of that happens we will take the time to get to know you and understand your family dynamics and priorities. These candid conversations are vital to a positive relationship of mutual trust, one that may span decades or generations.
Simple ideals. Sophisticated strategies.
No matter how complex estate planning and tax law may be, your team at Currier Ryan is always driven by your most basic, heartfelt wishes for your family and community.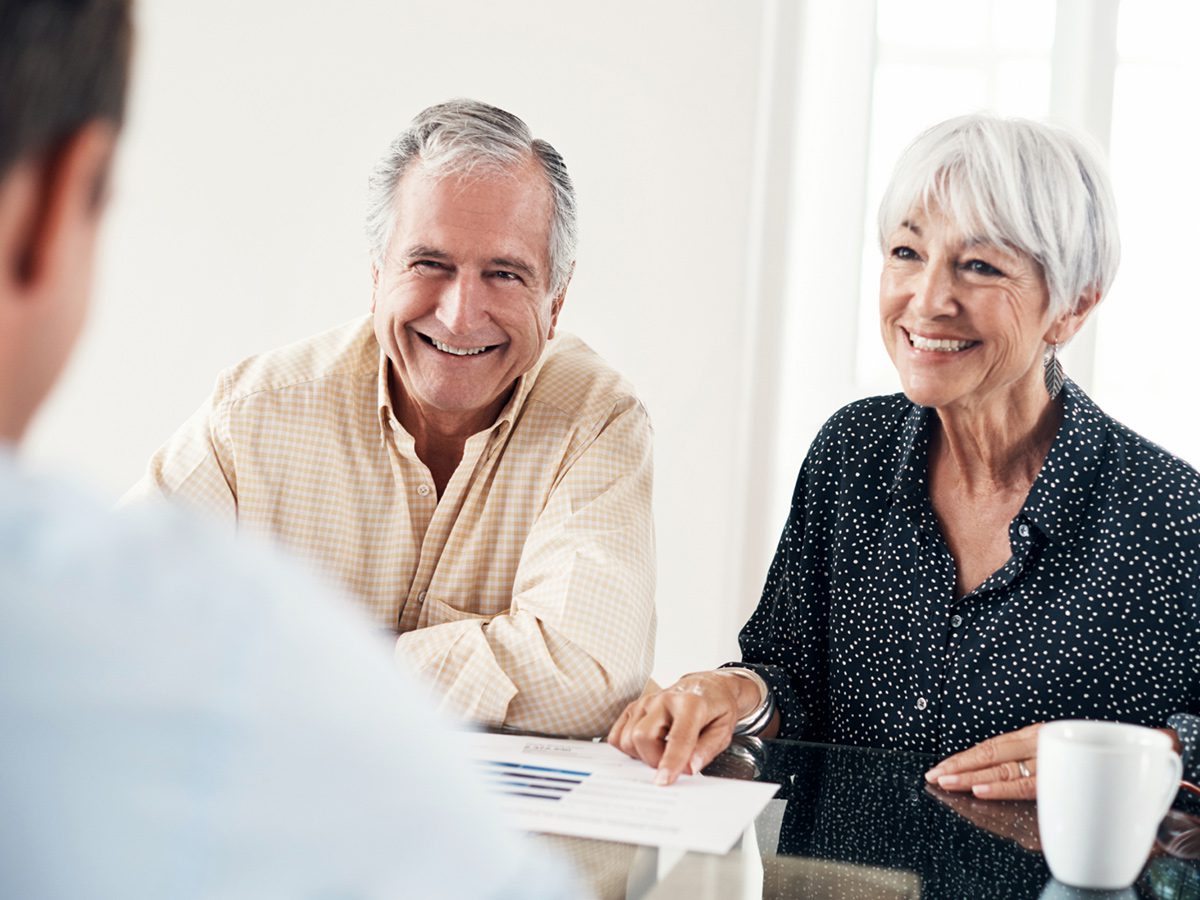 We Keep Your Promises
Tell us about the future you envision – for yourself, your family, and your community. We'll help you turn those hopes into reality through thoughtful and innovative estate planning.